FLAT TREATMENT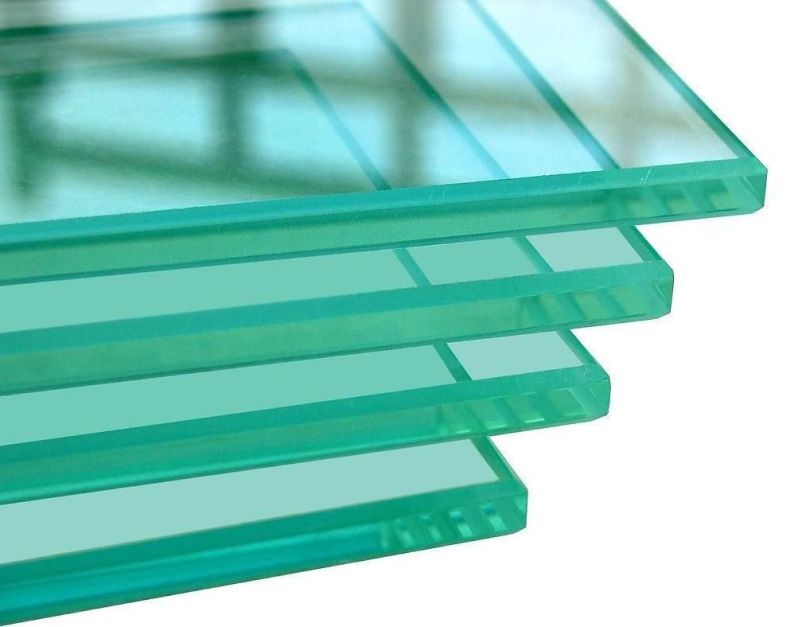 Flat glass processing involves processing edges and bunches of glass after cutting it so it is more secure to use and the risk of injury is reduced. It is most commonly used for tables, shelves, glass doors, etc.
DRILLING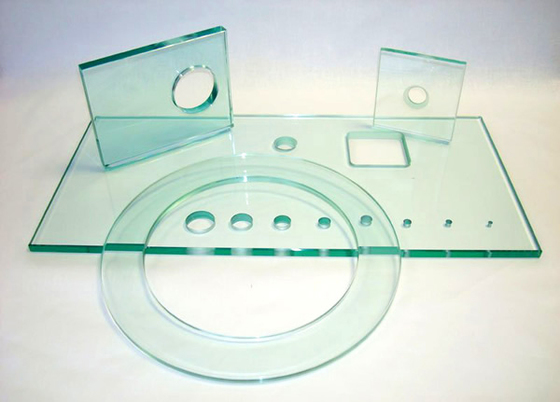 Glass is a very specific material for which there is no easy way to make holes in without causing any damage. Many years of experience of our employees and our modern equipment enable us to drill openings of different sizes and shapes in glass no matter how thick.
FACETING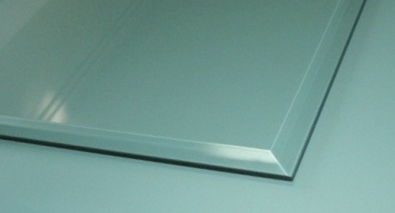 Faceting is a decorative positioning of edges at different angles, ranging from a few millimeters to several centimeters.
UV GLUING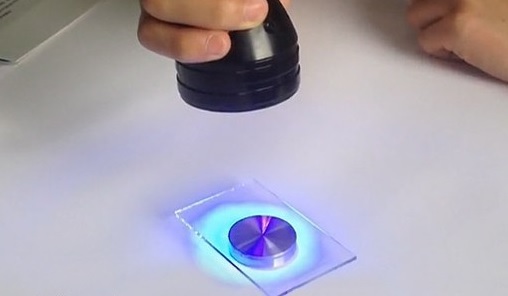 Modern interior design requires gluing glass to glass and glass to metal. A special UV adhesive where adhesion is performed with a UV lamp is used for gluing. The compounds are very solid and stable.
BENDING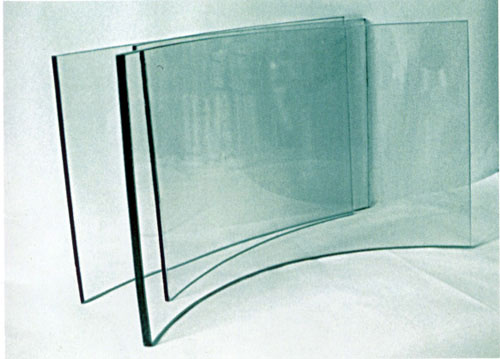 Glass bending is a thermal process of glass shaping. The glass can be bent over various diameters and arches. Bent glass can be cut into various shapes, drilled and painted. It is most commonly used for refrigerated showcases, cabinets, facades, etc.
TEMPERING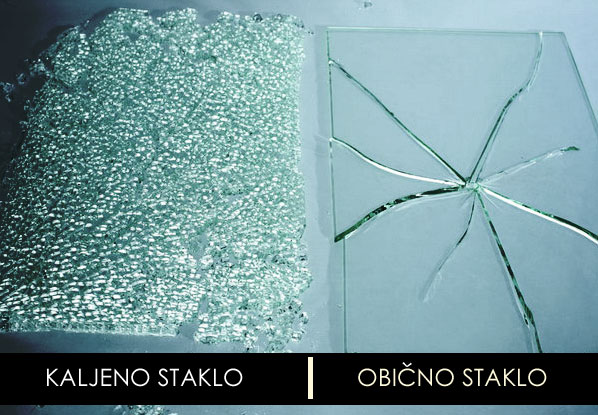 Tempering is a thermal treatment process for glass that improves its stability, mechanical properties and safety. The glass gains additional strength and becomes more shock resistant, up to 7 times compared to normal glass. It also becomes more resistant to higher temperature changes and, when possible, shatters into small, harmless pieces.


LAMINATION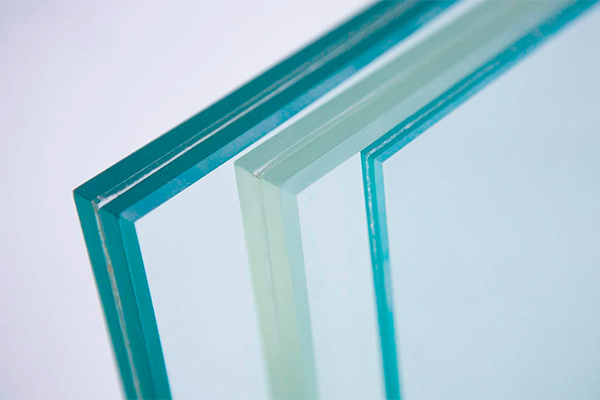 Laminated glass is obtained by joining two or more layers of glass under high pressure and temperature. Between the glass layers there is a special film (PVB foil) with a high UV protection, which provides excellent thermal and acoustic insulation.
The film between the glass layers prevents the glass from spraying in case of breaking. This glass is impenetrable, safe, reinforced and usually used for making glass fences, facades, roofs, walls, floors etc.
SAND BLASTING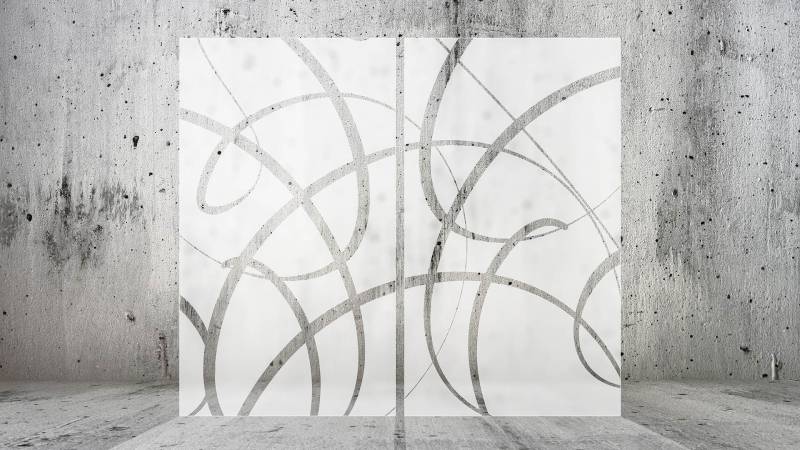 Sand blasting can be seen in folding screens, partition walls, shower cabins, doors, windows, glass parts and mirrors. Its function is most often a decorative one. For decoration of office space, we can transfer your logo, information or messages onto glass surfaces. It is possible to sand blast the whole glass surface, or just a particular motif. Limits are practically non-existent - sandblasting can be performed on any motif or template you choose or bring to us.
COLORING IN THE CHAMBER (by RAL palette) AND PRINTING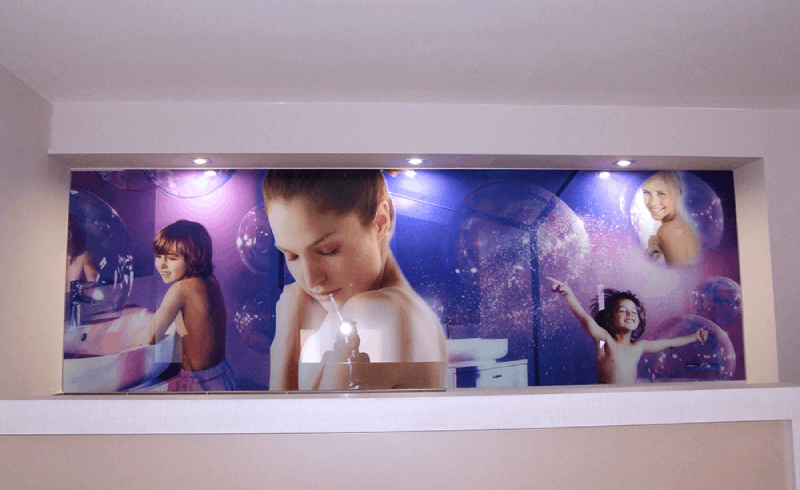 In addition to the factory painted glass (LACOBEL) we also paint glass with special colors intended solely for glass. Depending on the customer's desire, the glass can be painted in any color from the RAL card. In addition to monochrome painting, all types of photographs can also be printed on the glass. All this provides vast opportunities for interior design.
DESIGN OF CABINS AND FOLDING SCREENS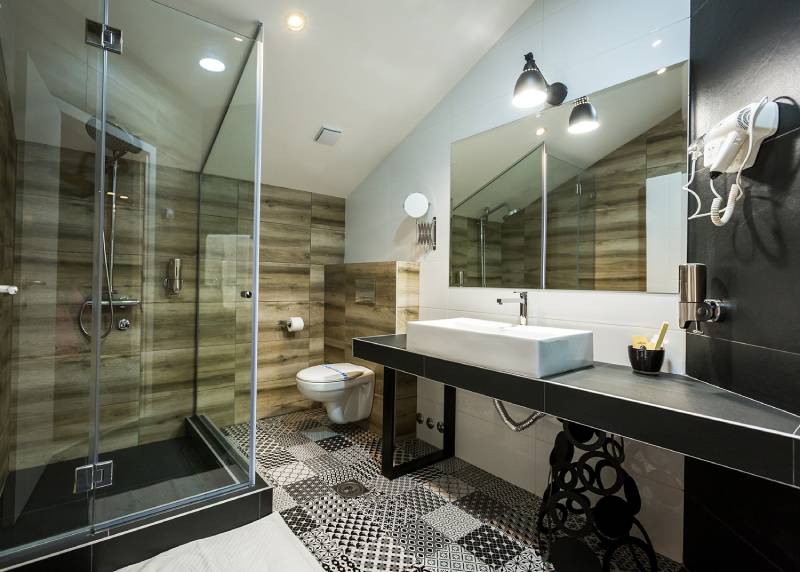 The glass shower cabins and folding screens are made of tempered glass of different types and colors in thicknesses of 6mm, 8mm and 10mm. They are made in all dimensions and shapes fully adapted to the project and according to the wishes of the customer, with complete fittings and necessary rubber battens. Cabins can be straight, angular and sliding. The glass joints are secured by silicone and magnetic profiles, making the cabin waterproof.
REPARATION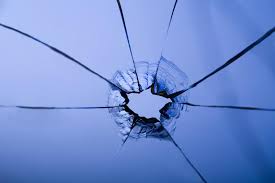 The possibility for your old or broken glass to be repaired and replaced by our team in the shortest time possible.
INSTALLATION

The possibility of installing all manufactured glass on the building by our installer team.
TRANSPORT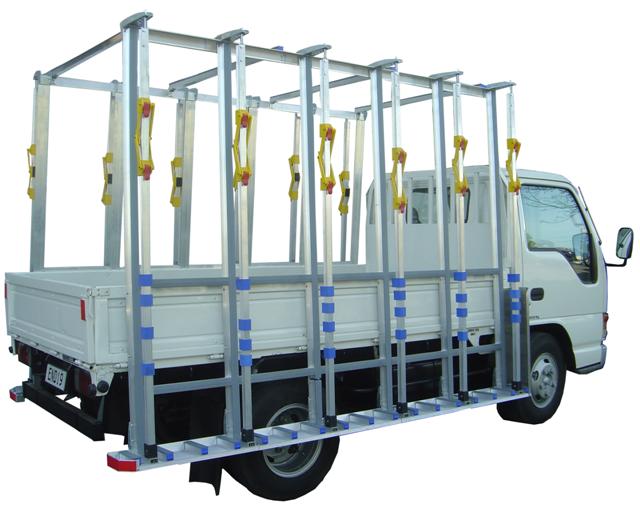 Possibility of transport of glass to our customers using various special cargo vehicles, depending on quantity.