"IF YOU CAN IMAGINE IT - WE CAN GLAZE IT!"
Who we are?
The "EUROGLASS" company - Nis was founded in 1992 with the main activity on crafstmanship works in the construction industry, primarily focusing on glass business. The owner of the company is Bozidar Projovic, who has a degree in mechanical engineering.
FLAT TREATMENT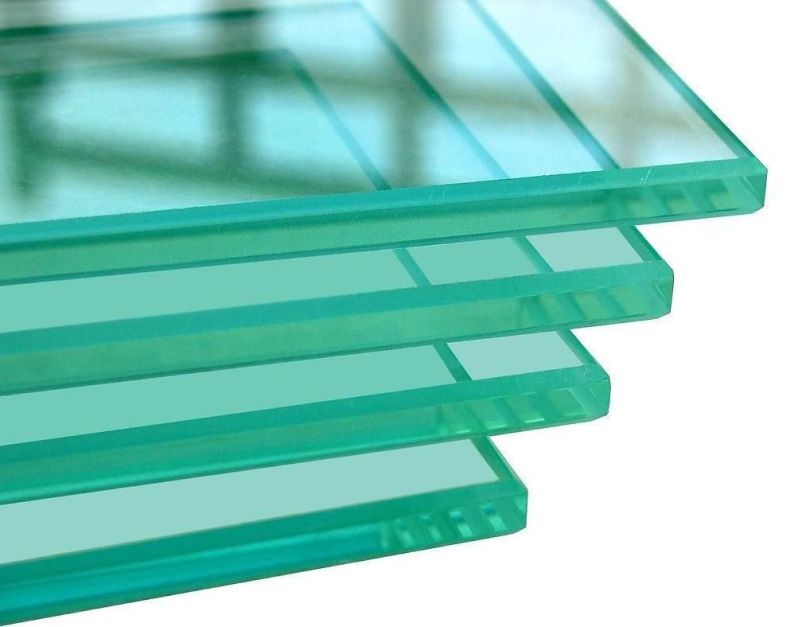 Flat glass processing involves processing edges and bunches of glass after cutting it so it is more secure to use and the risk of injury is reduced. It is most commonly used for tables, shelves, glass doors, etc.
DRILLING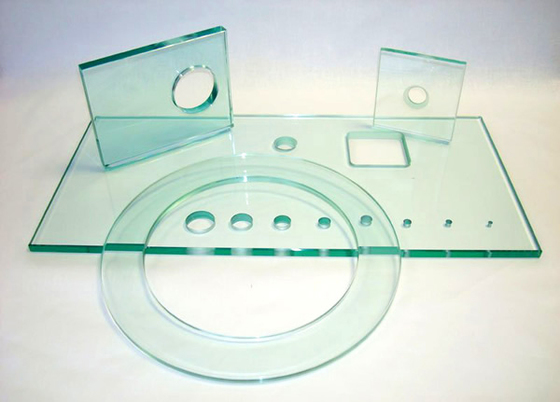 Glass is a very specific material for which there is no easy way to make holes in without causing any damage. Many years of experience of our employees and our modern equipment enable us to drill openings of different sizes and shapes in glass no matter how thick.
FACETING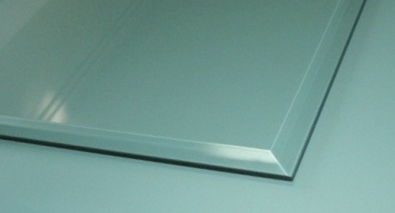 Faceting is a decorative positioning of edges at different angles, ranging from a few millimeters to several centimeters.